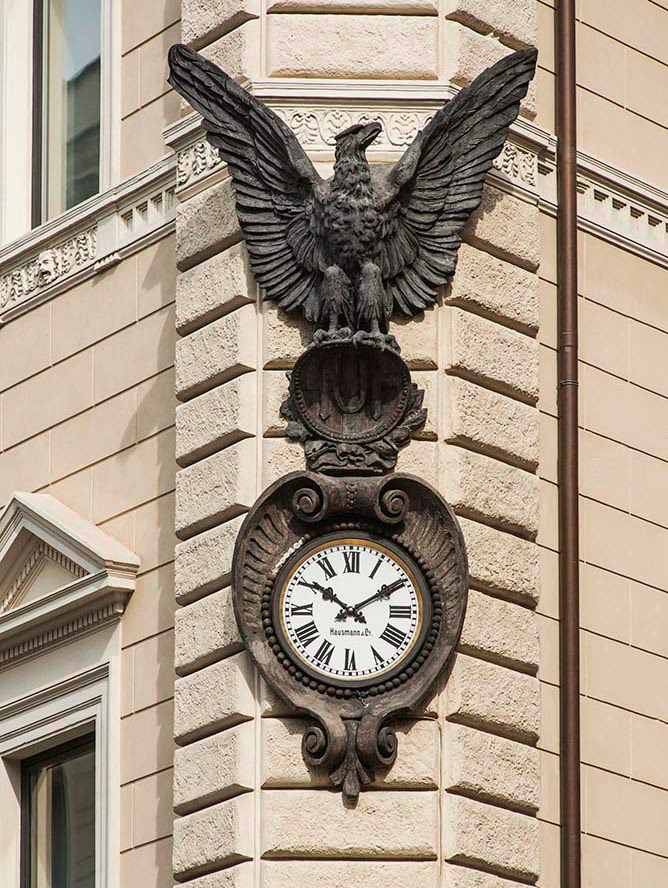 Hausmann & Co. is nothing but timepieces for over two hundred years.
Since 1794, this company is a real true institution in the field of horology: one of the oldest watch and clock-making business in the world.
Today is one of the leading watchmaking dealers in Italy, thanks to its three luxury stores in the heart of the historical centre of Rome, where the best watch brands are exposed. Hausmann & Co. is very proud also of its service centre, which is one of the most highly qualified in Italy today.
Answering to the request of customers, looking for a trustworthy supplier of precious stones, Hausmann & Co. offers today also its private and exclusive jewellery collection.